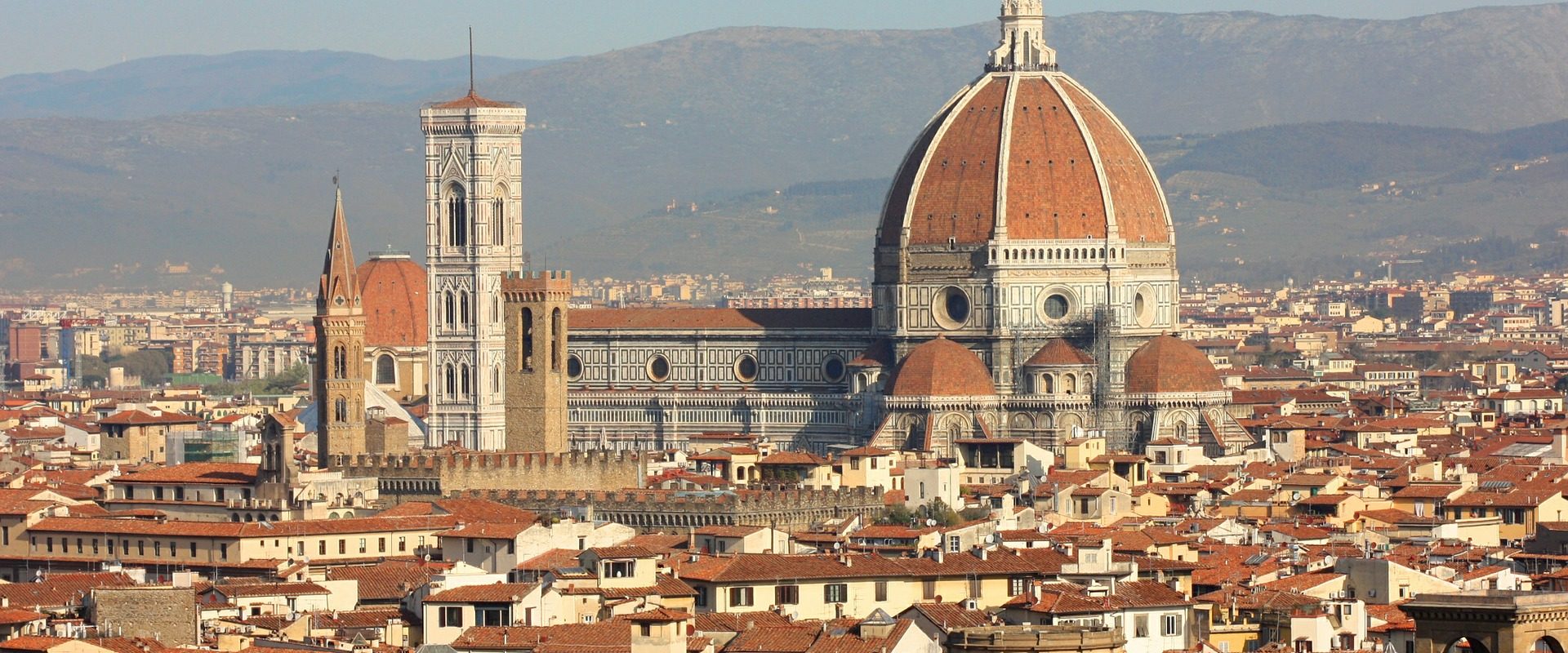 Firenze
160 km
Florence, the capital of Tuscany, hosts many masterpieces of Renaissance art and architecture. One of the most famous places is the Duomo, the cathedral with a tiled dome designed by Brunelleschi and Giotto's bell tower. The Accademia Gallery exhibits the sculpture of Michelangelo's David, while in the Uffizi Gallery Botticelli's Birth of Venus and the Annunciation by Leonardo da Vinci can be seen.
Pisa

108 km
Pisa is an Italian city in Tuscany best known for its famous leaning tower. Already off-axis when it was completed in 1372, the 56 m high white marble cylinder is nothing but the bell tower of the marble Romanesque cathedral that stands next to it, in Piazza dei Miracoli. The same square hosts the monumental Camposanto and the Baptistery, where every day non-professional singers test themselves with its famous acoustics.
Lucca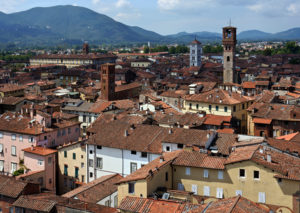 130 km
Lucca is an Italian city located in the Tuscany region, on the banks of the Serchio River. It is known for its Renaissance walls that surround the historic center and the cobbled streets. The wide tree-lined walks at the top of these 16th and 17th century ramparts are very busy, on foot and by bicycle. The birthplace of the great composer Giacomo Puccini is now a museum.
Siena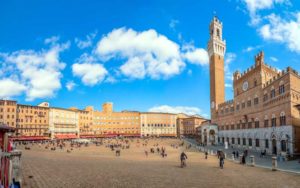 90 km
Siena, city of Tuscany, in Central Italy, stands out for its medieval brick buildings. Piazza del Campo, the central square with its characteristic fan-like shape, is home to the Palazzo Pubblico (the Gothic-style town hall) and the Torre del Mangia, a slender 14th century tower with its white battlements offering a magnificent view. The seventeen historical districts (the city quarters) extend all around right from the square.